Small Benefit Exemption – Revenue
You can give employees a small benefit of up to €500 in value, tax free, each year. This benefit must not be in cash. If more than one benefit is given in a year, only the first one qualifies for tax free status. Unused allowance amounts cannot be carried over.19 Apr 2022
This is a wonderful way of rewarding loyal staff for Christmas or indeed at any time of the year in a tax efficient manner. Ballyhaunis Chamber have vouchers available which can be redeemed in most businesses in the town. You can purchase them from Ballyhaunis Chamber office at The Enterprise Centre. There is no additional cost to the purchaser (as with other voucher systems) and there is no additional cost to the business cashing in the vouchers (as with other voucher providers).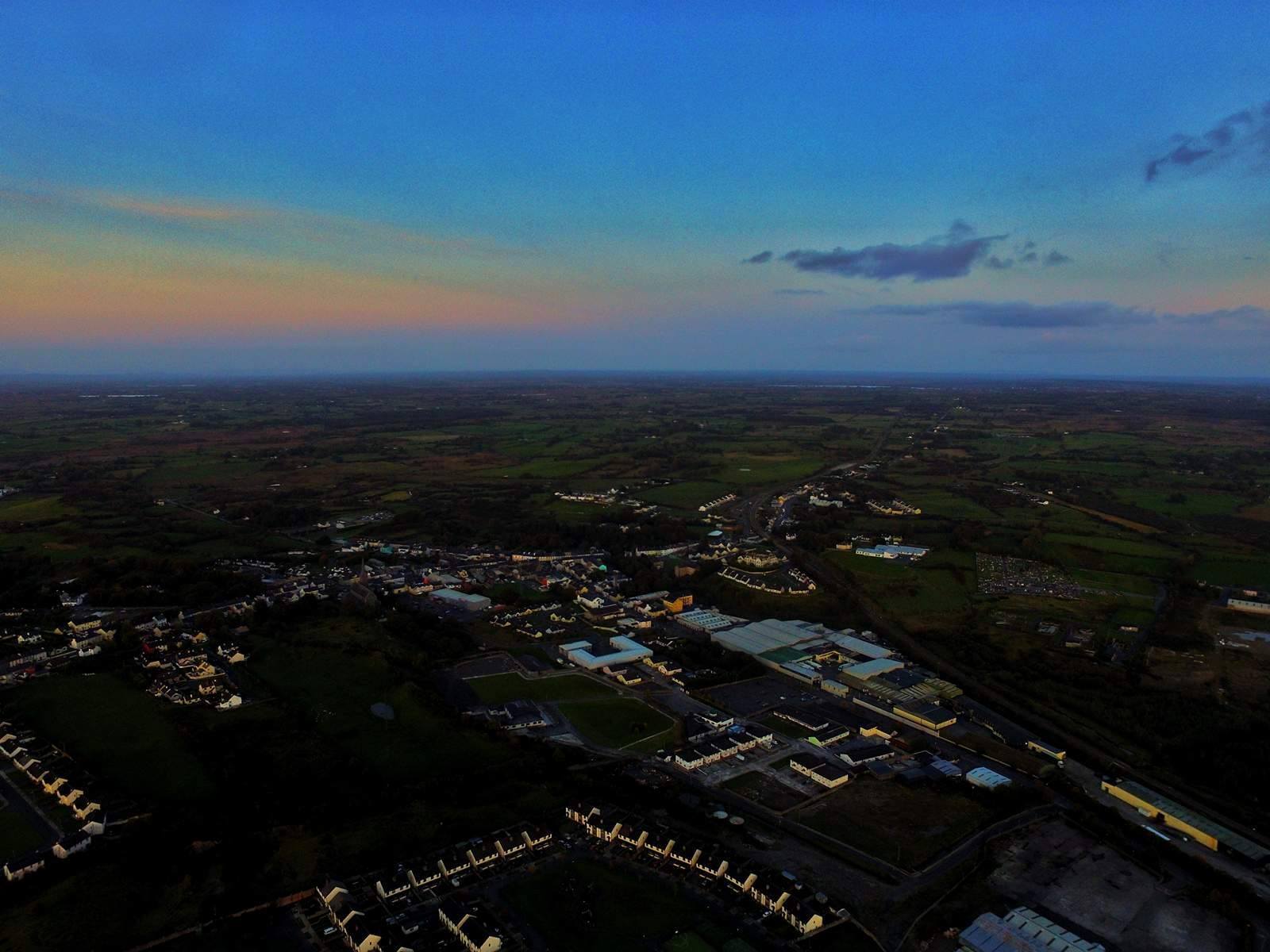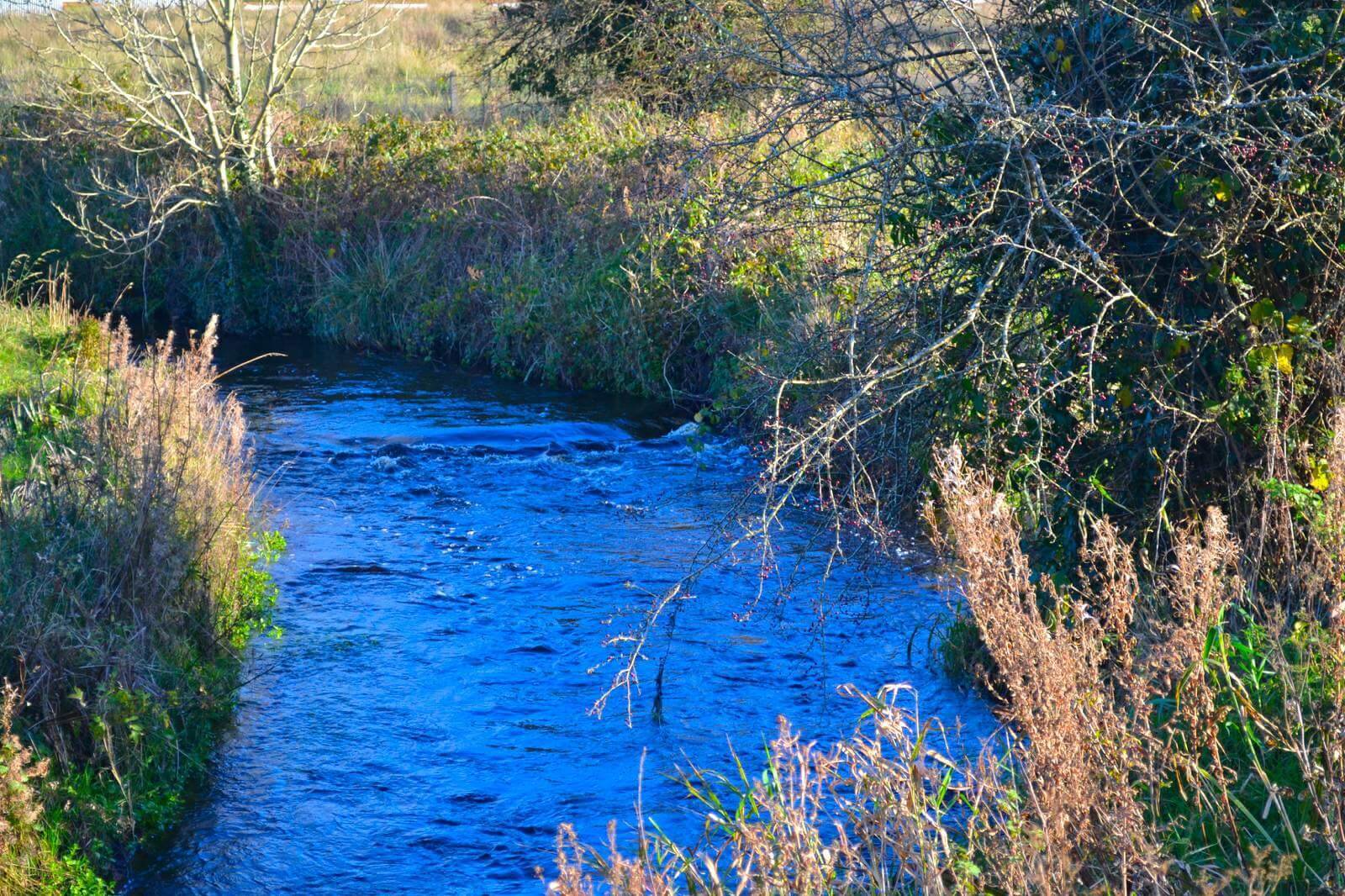 These vouchers are available to anyone to purchase and can be given as Birthday presents, special occasion gifts or just simply as a thank you to someone who did you a favour at some time. Most businesses in Ballyhaunis partake in this scheme and most people would value receiving one.
They are available in denominations of 10, 20 and 50 euro options. So why not wish someone a happy………. With a Ballyhaunis Shopping Voucher.