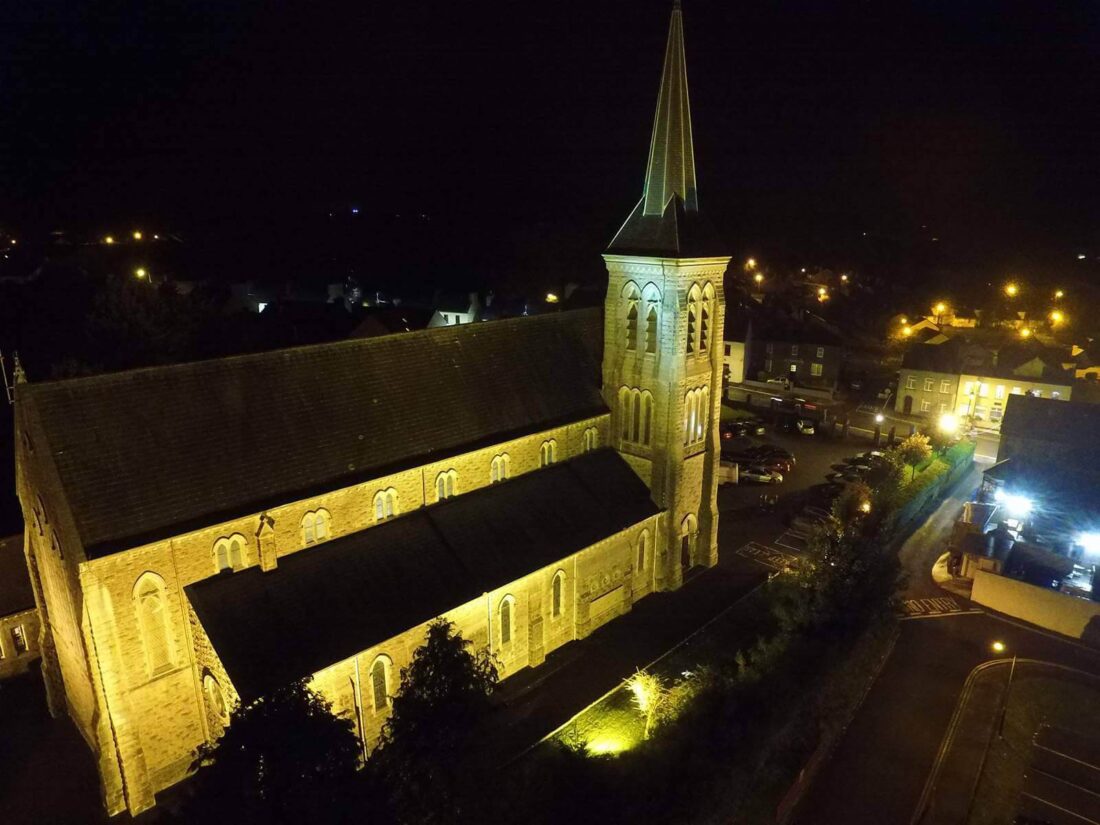 Welcome to our latest promotion. We would love to hear from you if you are on your lunch break in Melbourne and missing home. Maybe you just spent two hours in a traffic jam in New York and don't wish to spend the rest of your life in the same environment. Perhaps you just dropped your two kids at a very expensive childminder with so many kids and they don't get to know any of them and never see them after. Maybe you are travelling to work on an overcrowded train or tram, pushing and shoving and would like a quieter life.
If you are an expat from Ballyhaunis, Mayo, or Ireland and this describes your current environment and you would like a quieter lifestyle – then why not consider moving to Ballyhaunis. Housing is not expensive. Traffic jams are not an issue. As we demonstrate here, there is plenty of employment opportunities, leisure facilities, sports clubs and top standard education facilities from childcare – through Primary education, secondary and adult sectors.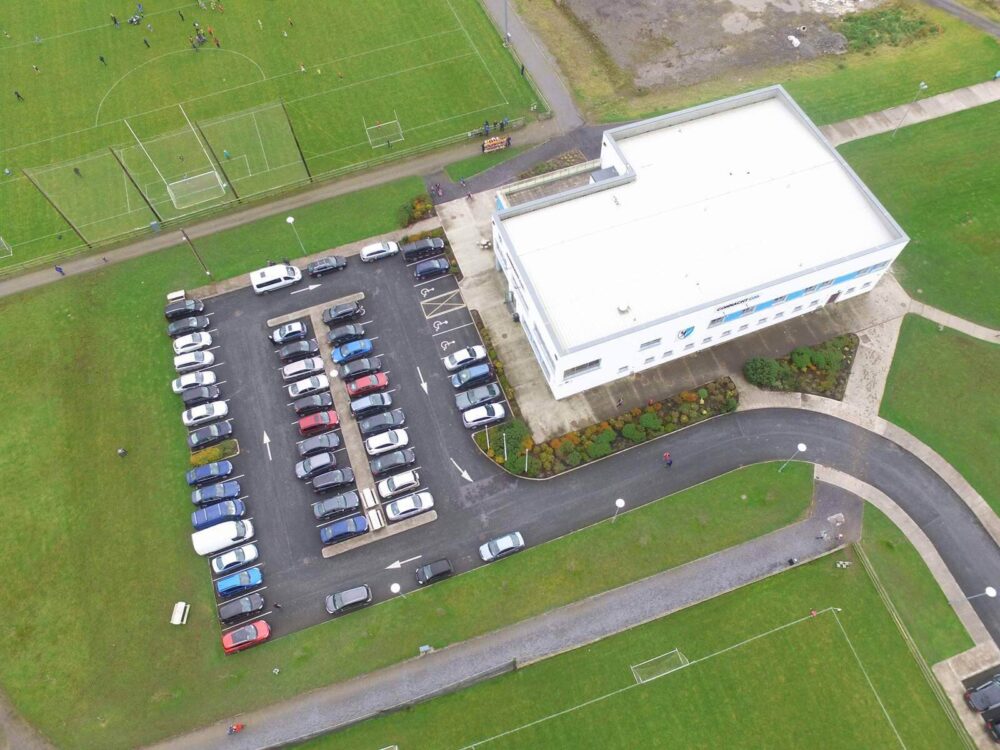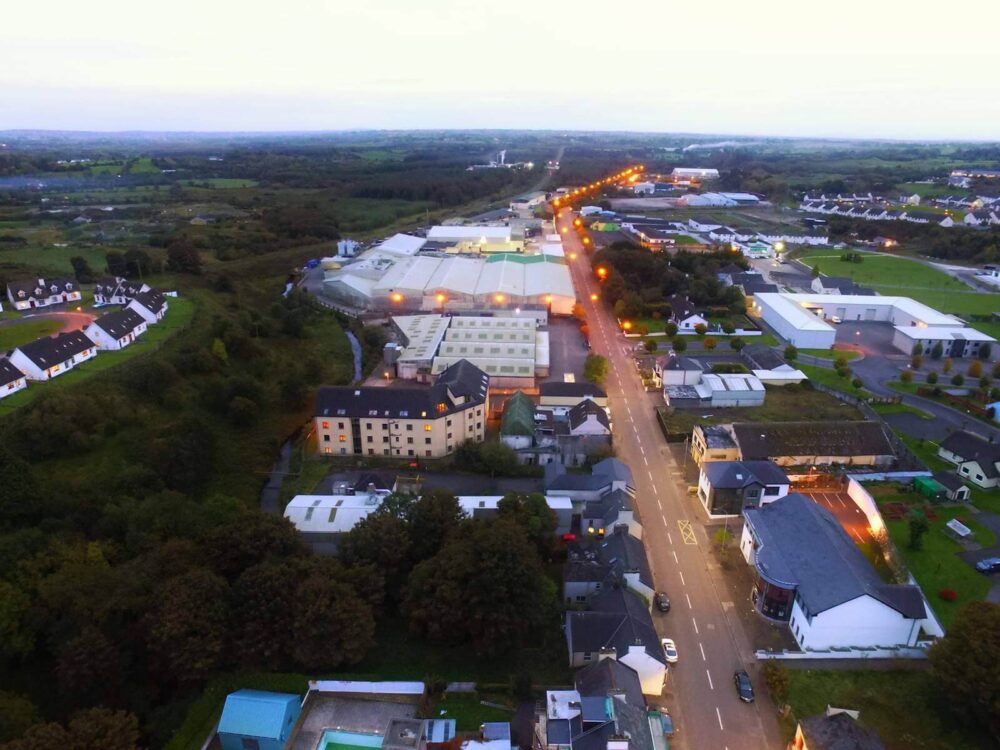 Are you the owner of a business that wishes to set up in an Irish central location, with access to most of the country by rail, road air and not based in Dublin – with all its expense. Maybe you are thinking of setting up a distribution business – maybe you are already established elsewhere and you wish to expand to the Western half of the country. Just look where we are located, on an axis balanced towards the West of Ireland but central to most areas outside of the capital.