Supporting Local Businesses and the Ballyhaunis Community
B
allyhaunis Chamber represents 40 businesses in the local area and is affiliated to Chambers Ireland.
The Chamber as a business representative organisation is made up of its members, its Council and its staff.
Each year at the Annual General Meeting its executive Council is elected by the members. This Council comprises of 9 members which inlcudes the President, Vice-President, Secretary, Treasurer and PRO who are elected for a one year term.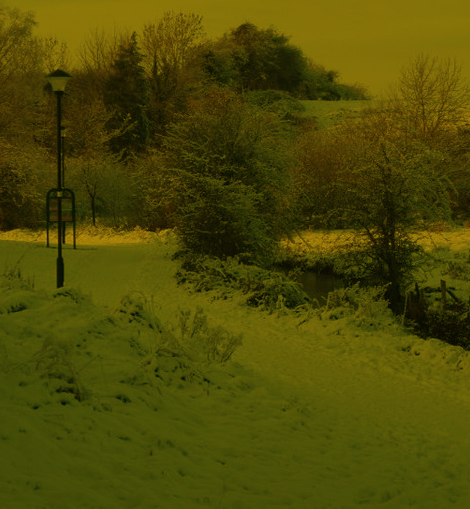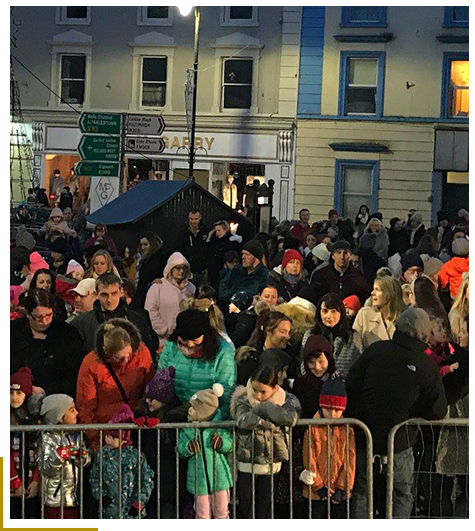 Ballyhaunis
The Centre Of Everything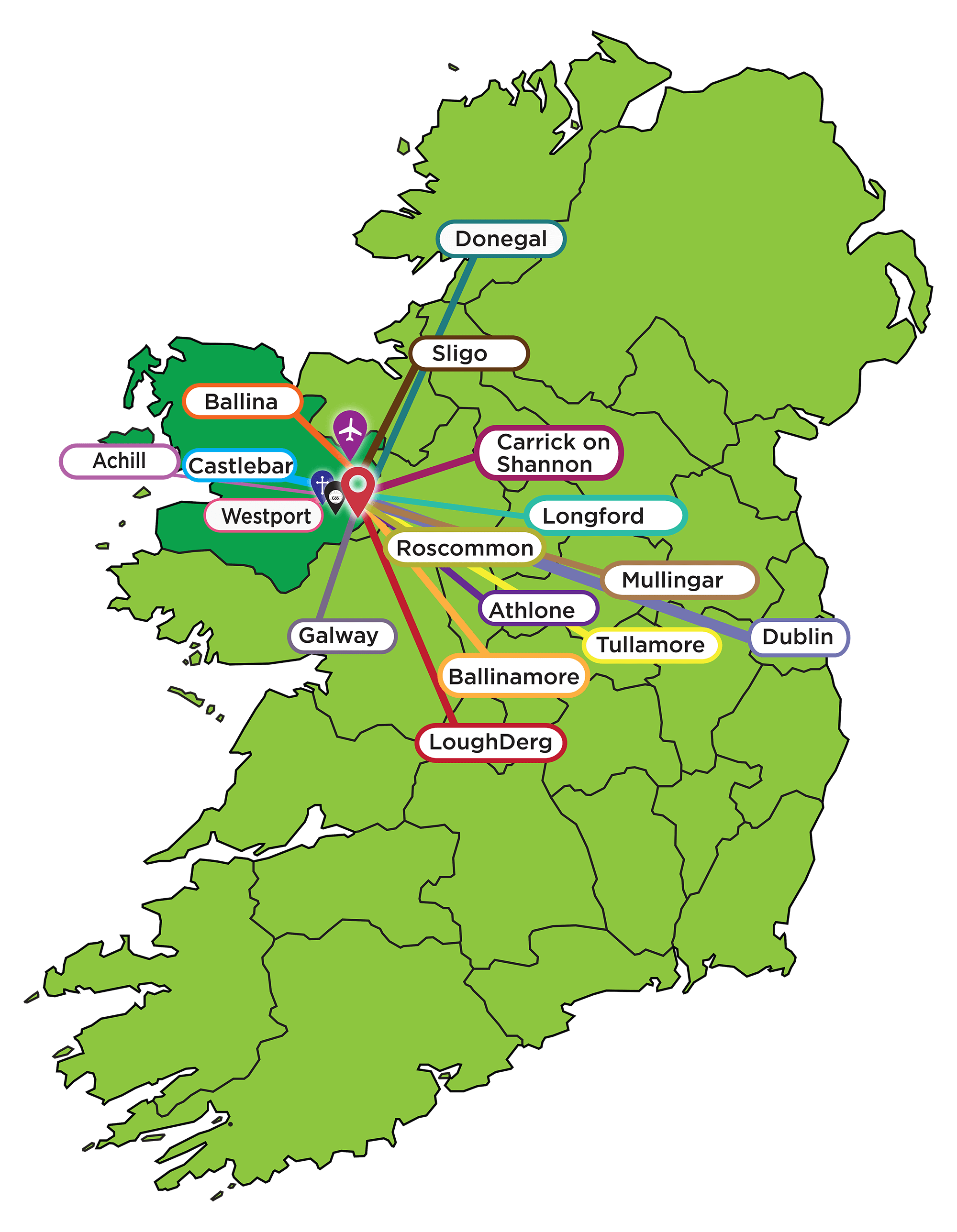 Urban & Rural In The West Of Ireland
On International Women's Day (8 March 2021) Chambers Ireland calls on Government to ease the intensified…
A Certificate of Origin is a document attesting that goods in a particular export shipment are wholly obtained, produced, manufactured or processed in a particular country (country of origin). Virtually every country in the world considers the origin of imported goods when determining what duty will be assessed on the goods or, in some cases, whether the goods may be legally imported at all. Certificates issued by Ballyhaunis Chamber include:
Have a question? Please use the form below and we will get back to you shortly.
"(Required)" indicates required fields